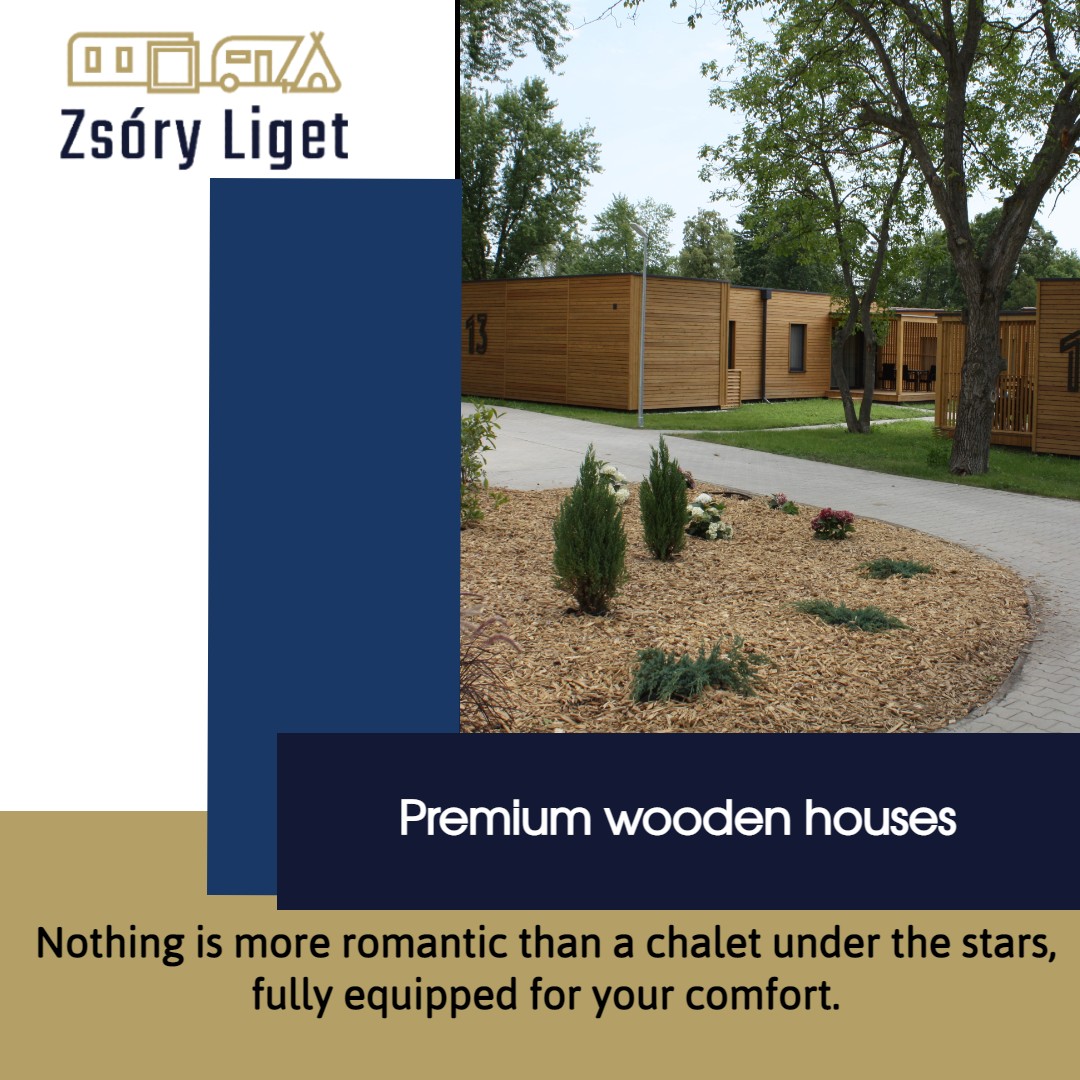 Our accommodations are designed to meet all your needs, and whichever you choose, all the facilities are available at the campsite and the adjacent baths.
Surprise your partner with a romantic weekend and discover the heritage of Mezőkövesd while walking in the Hadas neighbourhood.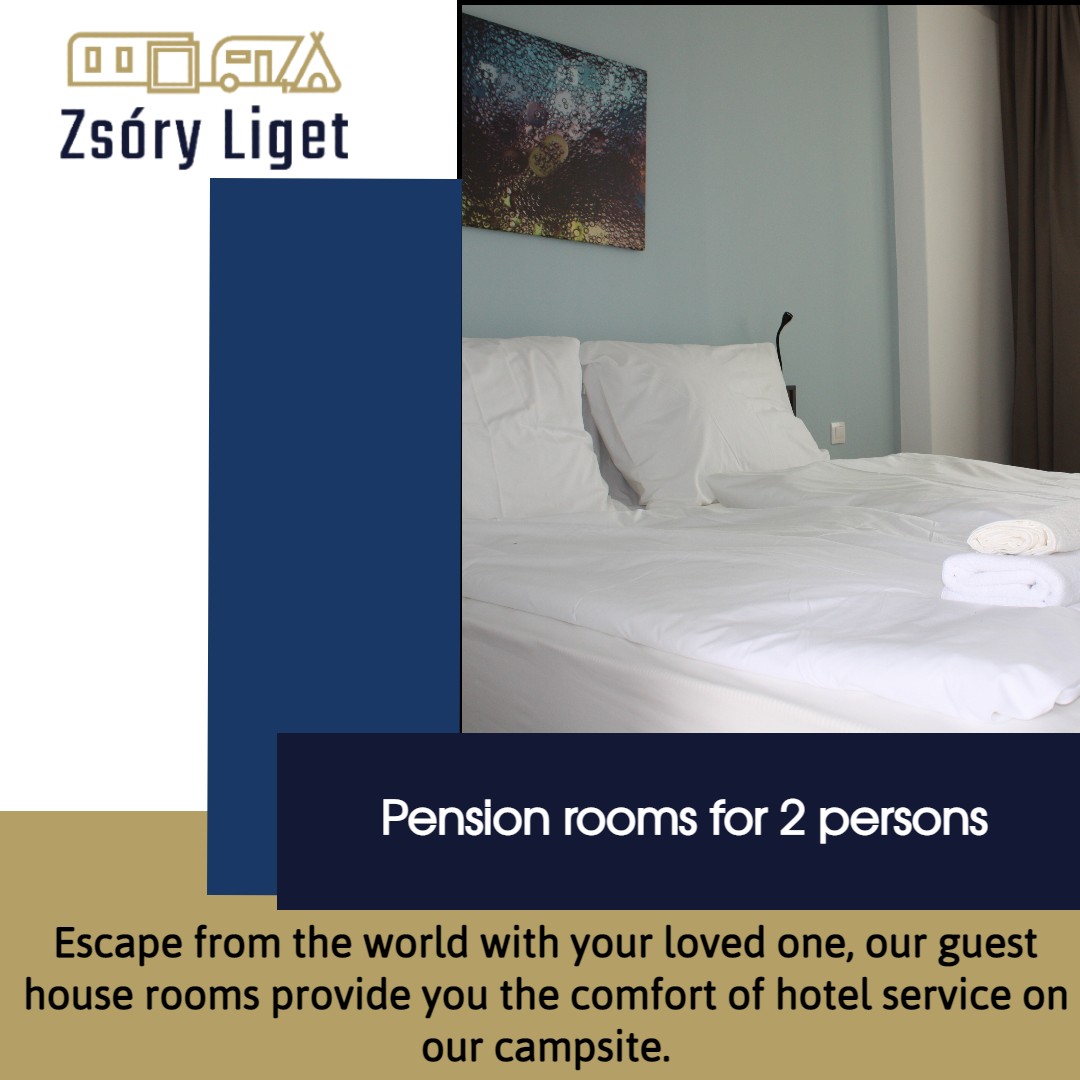 After a day out you can rest while you enjoy a cup of coffee in our restaurant. Order from our menu for a wide selection of freshly prepared meals and refreshments. Feel free to have a glass of fine wine with your family and friends on our terrace, enjoying each moment of the summer evenings.