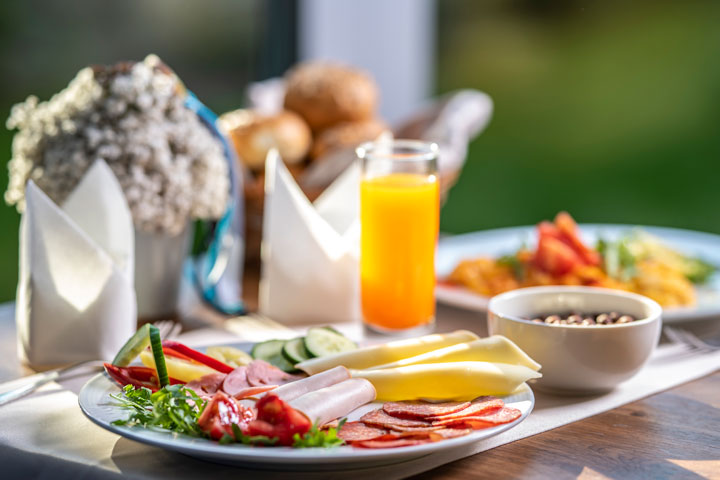 Breakfast
There is nothing more pleasant than starting the day with a delicious breakfast. There are several options available for dining at the campsite. More information under under the Catering item.
0/24 reception
The pension, which also functions as the central building of the campsite, has a reception where our colleagues are available 24 hours a day.
Pet-friendly accommodation
Anyone who keeps a dog or cat knows that they are also family members. Choose us and bring your pets with you! We are also waiting for them, the huge wooded area of the campsite is also ideal for them.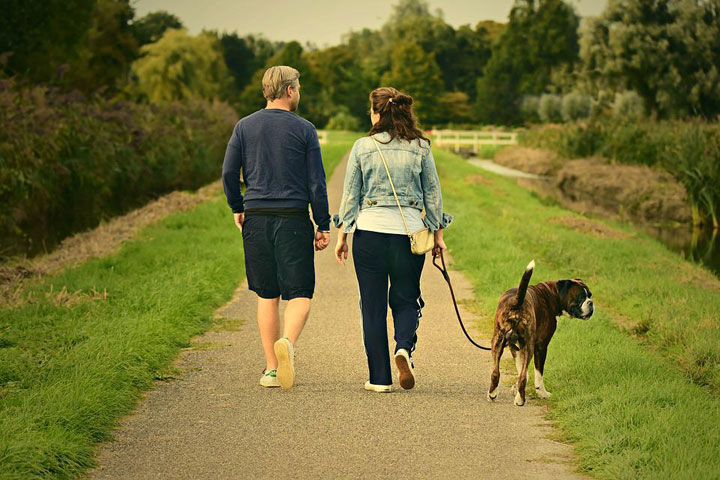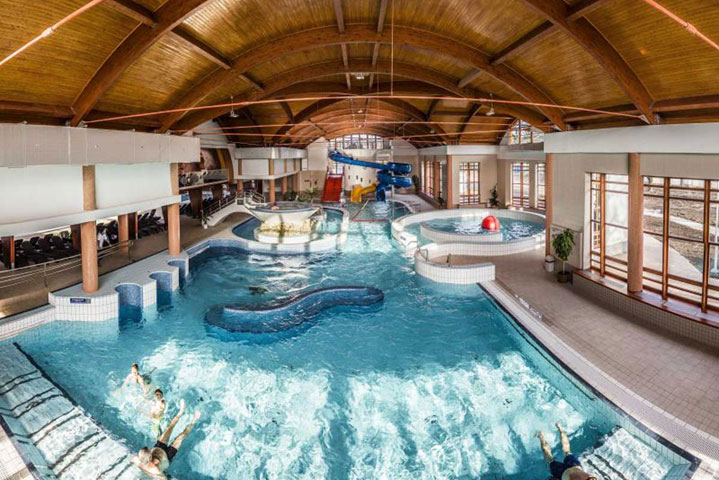 Zsóry Thermal Bath And Spa
The special feature of our campsite is that it is located next to Zsóry Thermal Bath and Spa, from where the services and facilities of the bath can be reached within a short walk. It offers relaxation and refreshment with 22 pools. You can read more about under the Zsóry Thermal Bath And Spa item.
Wifi in the price:
We are well aware that high-speed, free wireless internet access is now included in the basic amenities of a property. We provide free internet access in the area of camping and guesthouse.
Fire place for cooking
Experience a sense of true freedom by cooking outdoors! Summer includes delicious, open-fire dishes and the smell of smoldering woods. This service is also available in our campsite.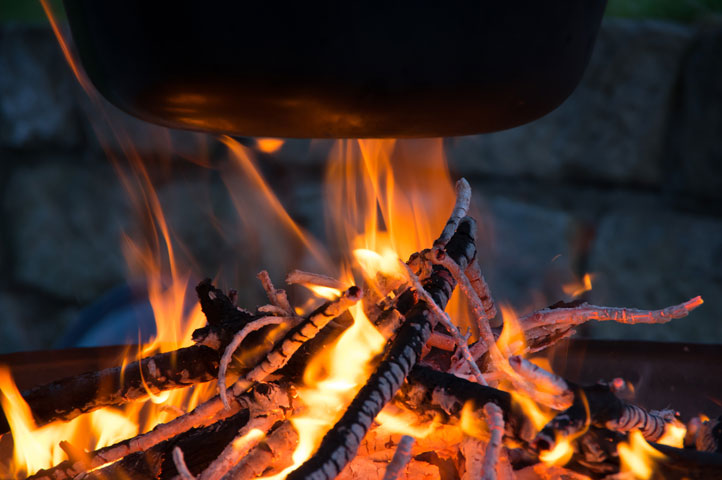 Playground for children
There is a well-equipped playground for families at the campsite, as well as bicycle and nordic walking stick rental, badminton, table tennis, skittles, cooking facilities are also available.