Calm and relaxation, enjoying the pleasures of life, experiencing the power of nature and those of thermal waters, the kind hospitality, as many reasons for seniors to choose Mezőkövesd and Zsóry Camping & Resort.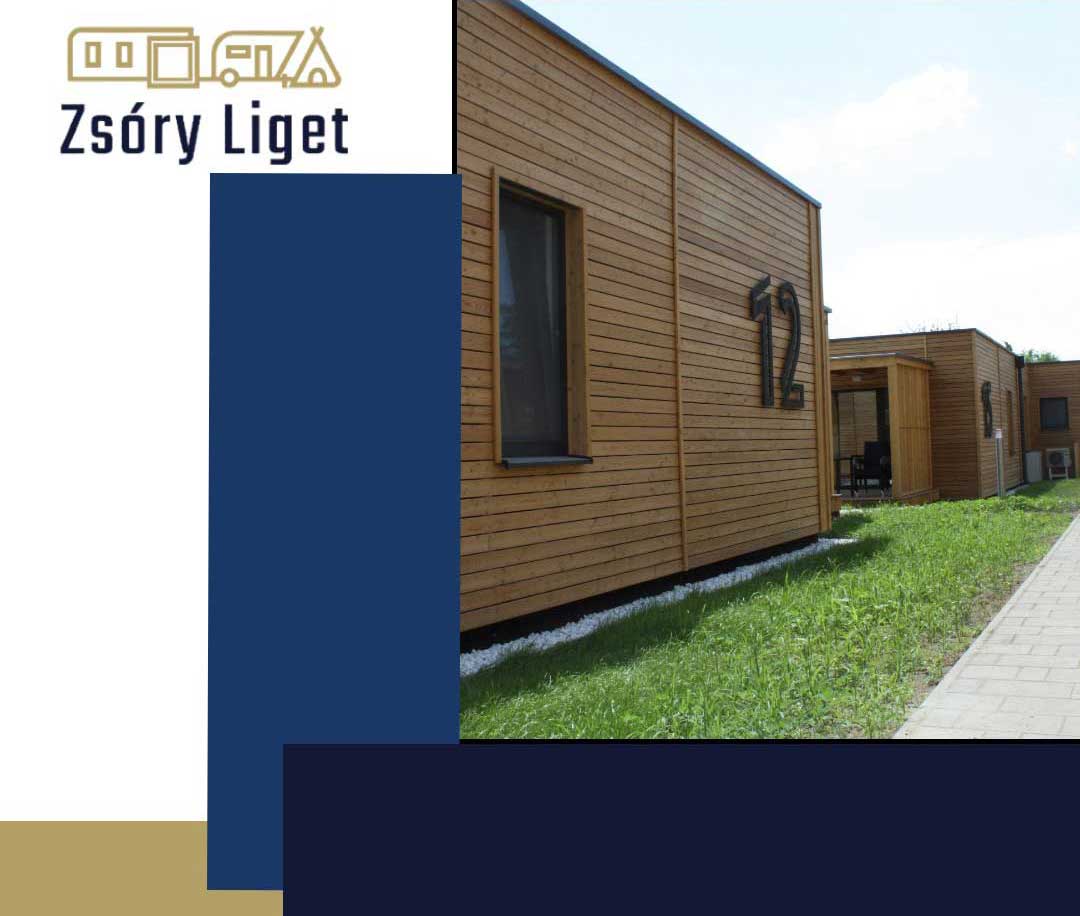 Forget about the everyday worries and busy schedule, and give yourself a deserved rest.
We promise that only birdsong can break the morning quiet.
You are guaranteed to return home refreshed and revitalised after a few days of rest thanks to the nationally unique Zsóry thermal waters.
The 60°C sulphurous thermal water is unique in Hungary and can be used in so many different ways. It is particularly effective for rheumatic diseases, inflammation and joint wear, the relief and cure of women's ailments and for the recovery from injuries and orthopaedic surgery.
With direct access to the pool, the beautifully landscaped area offers 22 pools for your relaxation and refreshment.